Britain & Ireland's Next Top Model Live
We took it from the small screen to the big stage… do you have what it takes?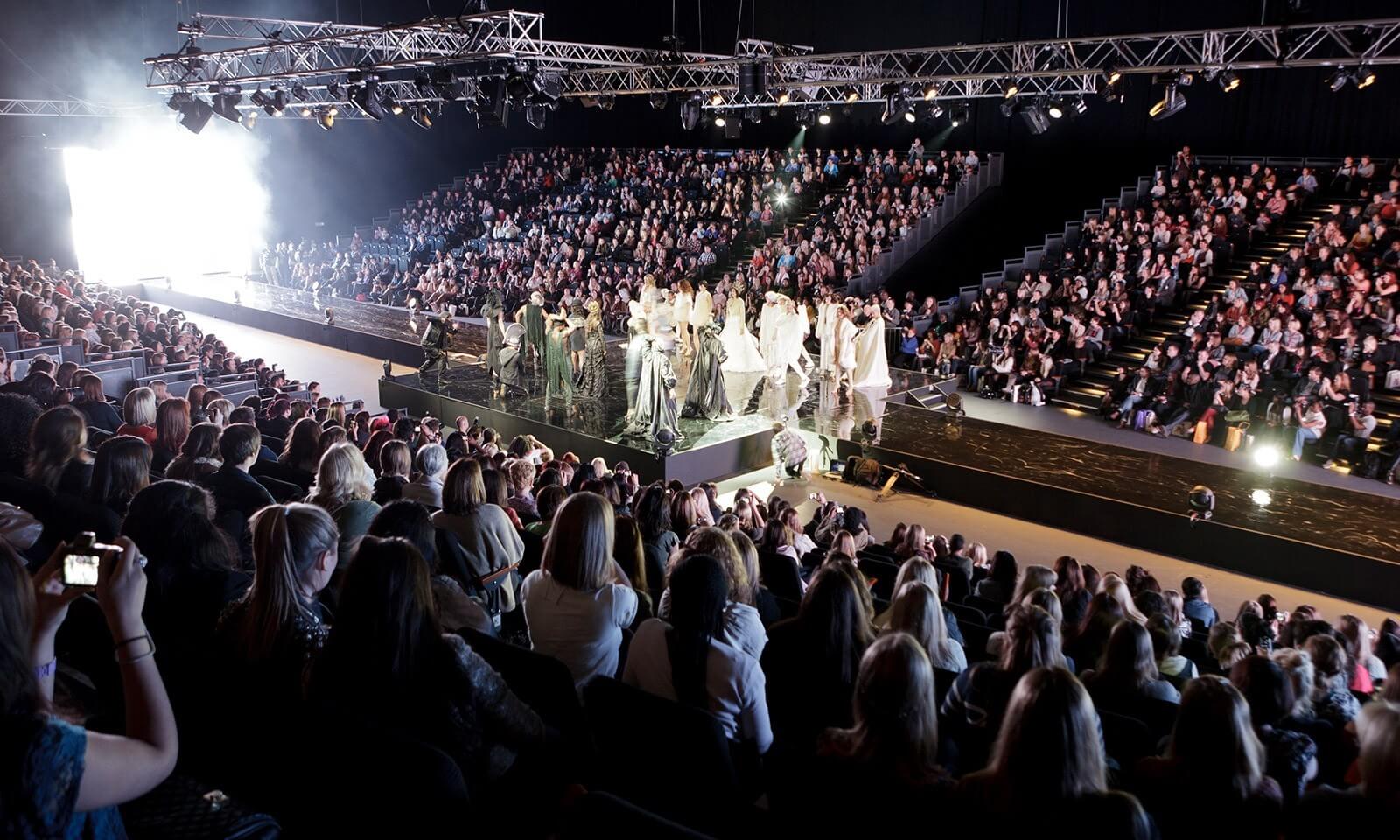 Join the fashion front row
Step into the world of Next Top Model. From new label launches to personalised makeovers, it's the ultimate day out for all fashionistas and beauty addicts.
Take your seat for a live catwalk show. Watch a live pop star performance (like, say, the incredible Jessie J). Treat yourself to a new outfit – there's more than 500 brands to choose from. And after all that shopping and pampering, don't forget to pick up a well-earned cocktail.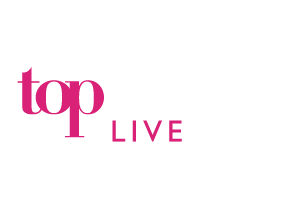 Type

Launch

Consumer Event
2010

Categories

Fashion

Beauty

Lifestyle
View highlights video
Highlights

Experience a day in the life of a top model.
500
Exhibitors
providing the ultimate shopping experience
Behind the scenes
We knew budding fashionistas would be just as interested in the artists and designers behind the cameras as in the models in front of them. So we gave them the chance to meet those idols: hosting meet and greets with designers like Julien Macdonald. To give our visitors an even greater taste of backstage life, we created a Model Masterclass – where they could practice walking the walk.
Where?
BINTM Live was hosted in London with the Clothes Show Live, bringing visitors double the fashion fix, under one roof.
Who?
Fans of the show, aspiring models, makeup artists, hair stylists, designers, retail buyers, mum and daughter duos and friends with a passion for fashion.
When?
This show ran 2010 – 2013.