Coronation Festival
A magnificent celebration of a 60 year reign, in the beautiful Buckingham Palace Gardens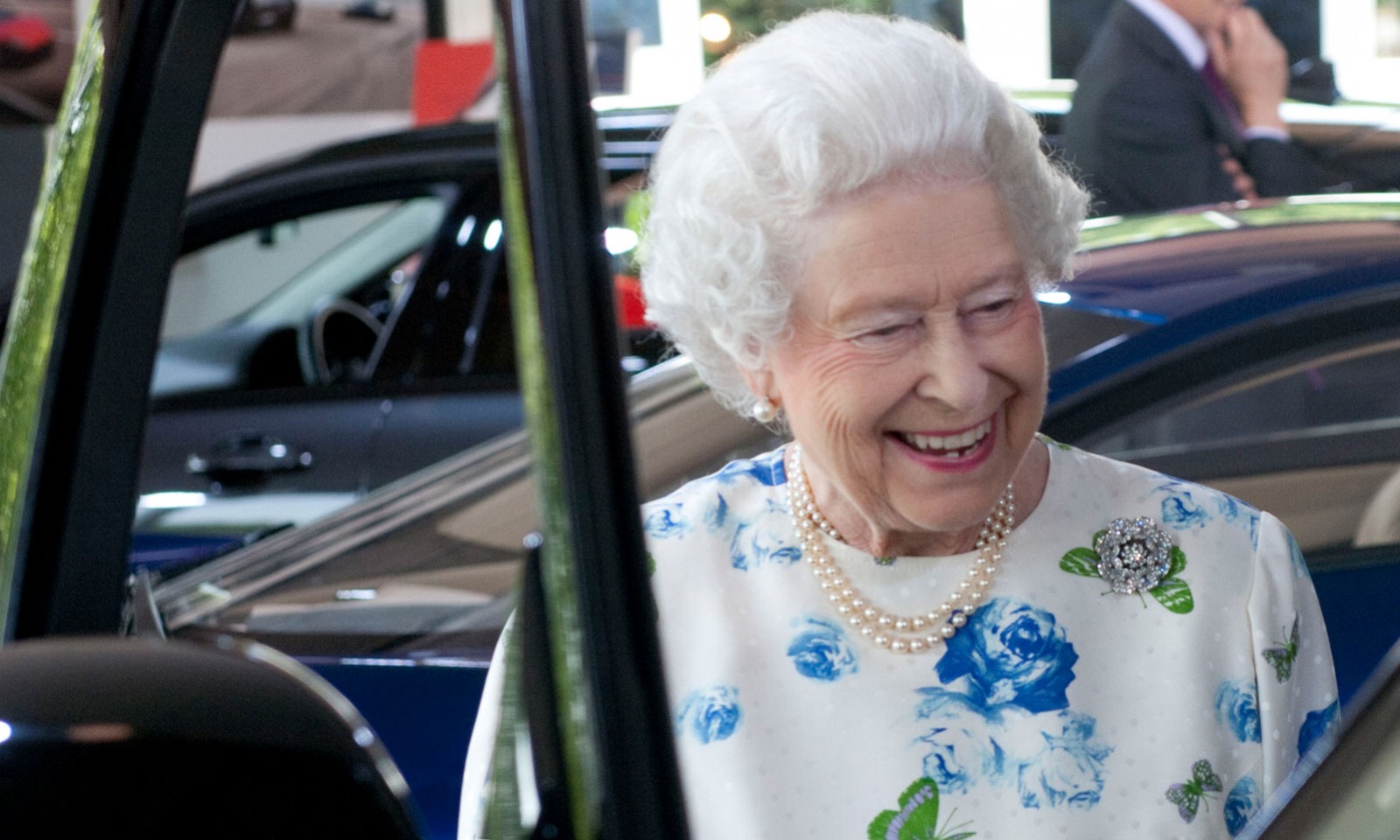 A remarkable reign in an extraordinary age
You don't often get a chance to walk through Buckingham Palace Gardens. But just for this very special celebration, the garden gates opened, inviting people in for a truly regal occasion.

On show was the best in British industry: more than 200 brands holding Royal Warrants, marking them as direct suppliers to the Queen. Immersive exhibits and displays explored 60 years of history and heritage. Guests shopped for luxurious gifts and antiques, before afternoon tea in the sunshine.
The sun set on an evening gala with an array of performances – from the English National Ballet, Katherine Jenkins, Russell Watson and many more. A dazzling tribute to the British arts.
View highlights video
Highlights

Celebrating the 60th anniversary of the reign of Queen Elizabeth II.
60k
Visitors
over four days
200
Exhibitors
Royal Warrant Holders
3.5m
Live broadcast viewers
across the UK
Commissioned by The Queen.
Behind the scenes
When the Queen herself sends out a call inviting companies to bid for an event in her own back garden, you won't be surprised when competition gets fierce.
We watched as several major event organisers joined forces – teaming up in hopes of delivering the perfect pitch. But still, they all fell short of the mark.
And Media 10 prevailed, impressing HRH (who was closely involved throughout the process) with our boundary-pushing approach to the brief.
Where?
Buckingham Palace Gardens.
Who?
Anyone and everyone keen to commemorate a royal milestone! Families, tourists, and buyers from around the world.
When?
This spectacular one-off ran from 11 – 14 July 2013.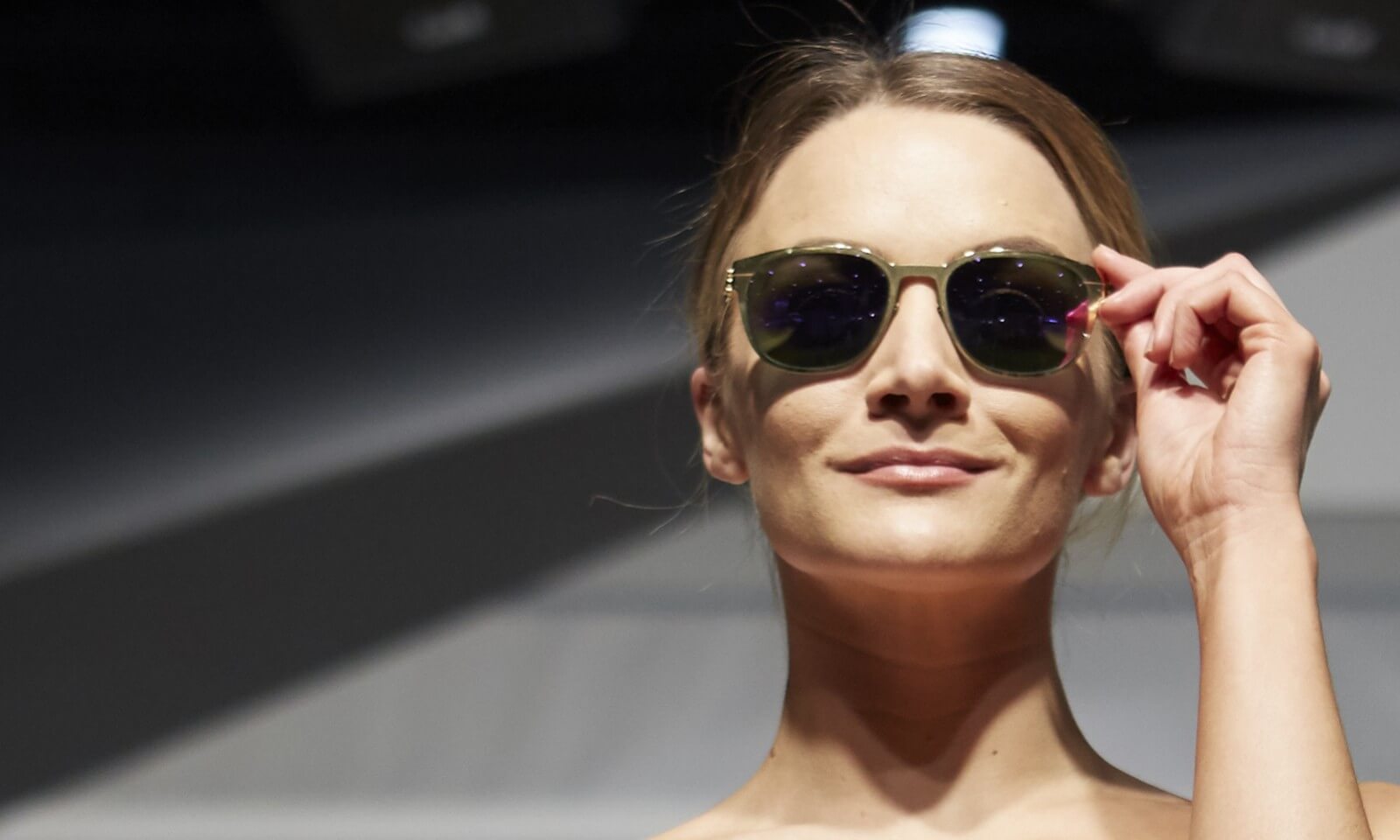 100% Optical
The biggest and best optometry and eyewear show in the UK.
View