Home Design Show
The first high-end consumer event in Shanghai for design enthusiasts and luxury homeowners to buy directly from leading international design brands.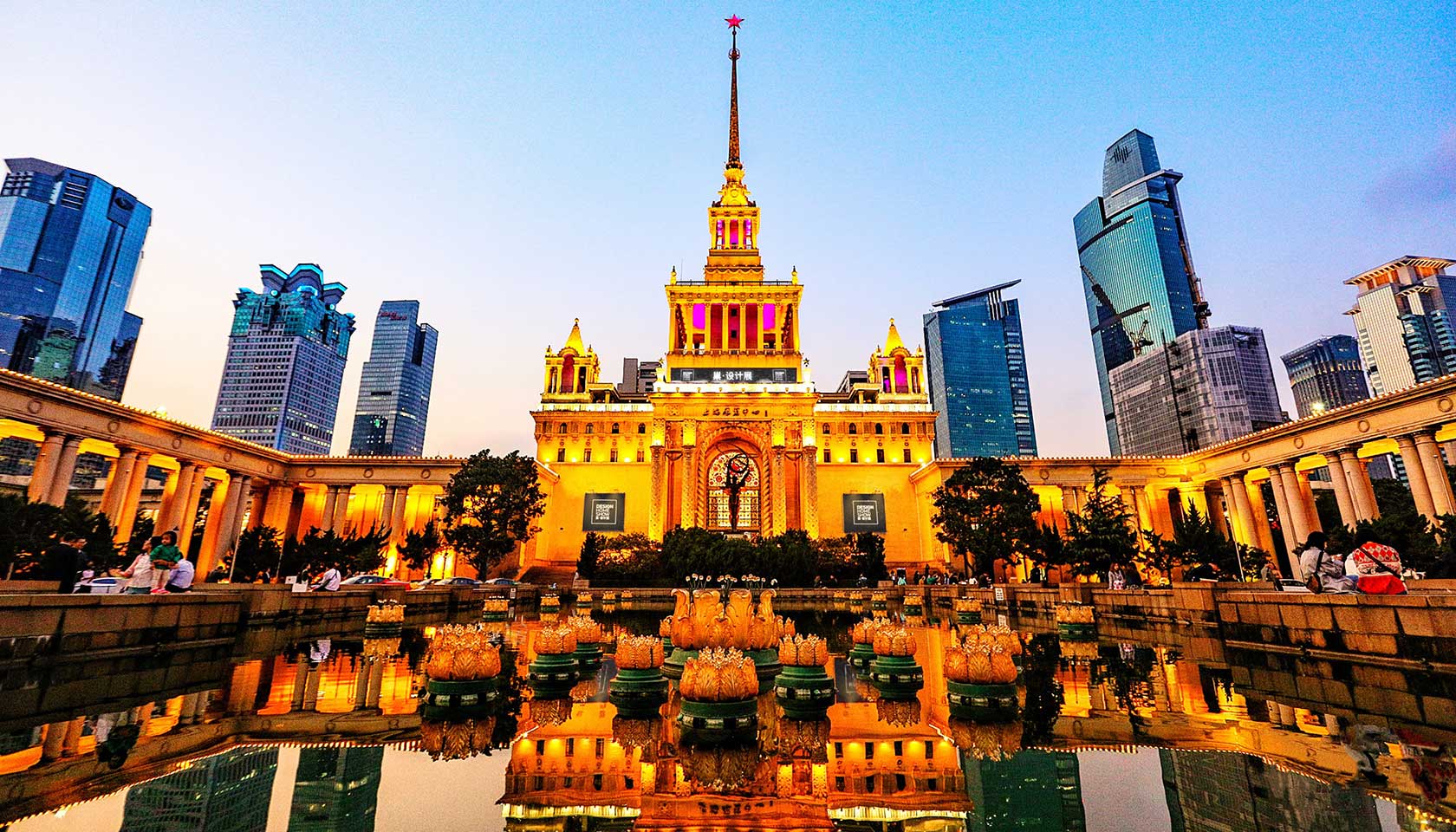 Interior design is currently at the peak of popularity in China
There is a growing number of homeowners that are expanding and upgrading their existing homes, particularly in Shanghai. In addition, over 7,300 families bought new homes in Shanghai every week since 2020.
Position your brand in front of a growing number of design conscious consumers interested in discovering cutting-edge products and international interior design.
View highlights video
Highlights

The best international design taking over Asia's cosmopolitan metropolis.
200
Exhibitors
showcasing the best design and creativity to Asia
5
Halls
at the iconic Shanghai Exhibition Centre
Innovation + technology + design = award-winning event.
Behind the scenes
If you're running an event all about the cutting edge, you'd better practise what you preach. Especially when you're running that event in China – a country that's innovating digital technology like no other.
Where?
China's biggest city, and a UNESCO city of Design: Shanghai. This global financial hub is also a pioneer of the creative industries – housing the first design, film, and music studios in China.
Who?
The world's top architects, interior designers, influential property developers, retailers, powerful private buyers, creative studios... and a targeted, affluent public audience.