Ideal Home Show China
The world's oldest exhibition goes overseas for the first time.
Our classic show finds another ideal home.
The Ideal Home Show is a British household name, and one that's synonymous with innovation. It launched the toaster, vacuum, and the electric kettle to the world.
And now it's come to China, where it continues to inspire visitors with innovations in interiors, technology, fashion and beauty, food, drink, modern family lifestyle – and, oh yes, travel, hobbies, education, and finance, too.
All that, alongside brilliant celebrity-spotting, pampering, and plenty of shopping.
View highlights video
Highlights

The oldest consumer event in the world ventures overseas… for the first time!
60k
Visitors
at the premier event
250
Exhibitors
representing local and international brands
9
Features
specially tailored for the Chinese market
A British household event… with a Chinese flavour.
Behind the scenes
In China, there's a new middle class growing – and growing fast. Today people have more money to spend, and more free time to enjoy, than ever before. And a big percentage of it, they're spending on luxury goods.
We saw the opportunity. And decided to launch a new Ideal Home Show in China – the brand's first international event.
We spread the word, building a database of more than 150,000 top-end consumers, and creating targeted campaigns to attract even more.
We recruited a dazzling line-up of celebrities – from stylists to interior designers, lifestyle gurus to chocolatiers – to promote the Show. And forged strategic partnerships with big brands in China.
All that means our target audience know the Show's coming… and they're ready, set, and raring to go.
Where?
At Shanghai's World Expo Exhibition and Convention Center.
Who?
More than 60,000 people looking to buy middle- and top-end home and garden brands. And, of course – those brands!
When?
It's next on 12-15th March 2020.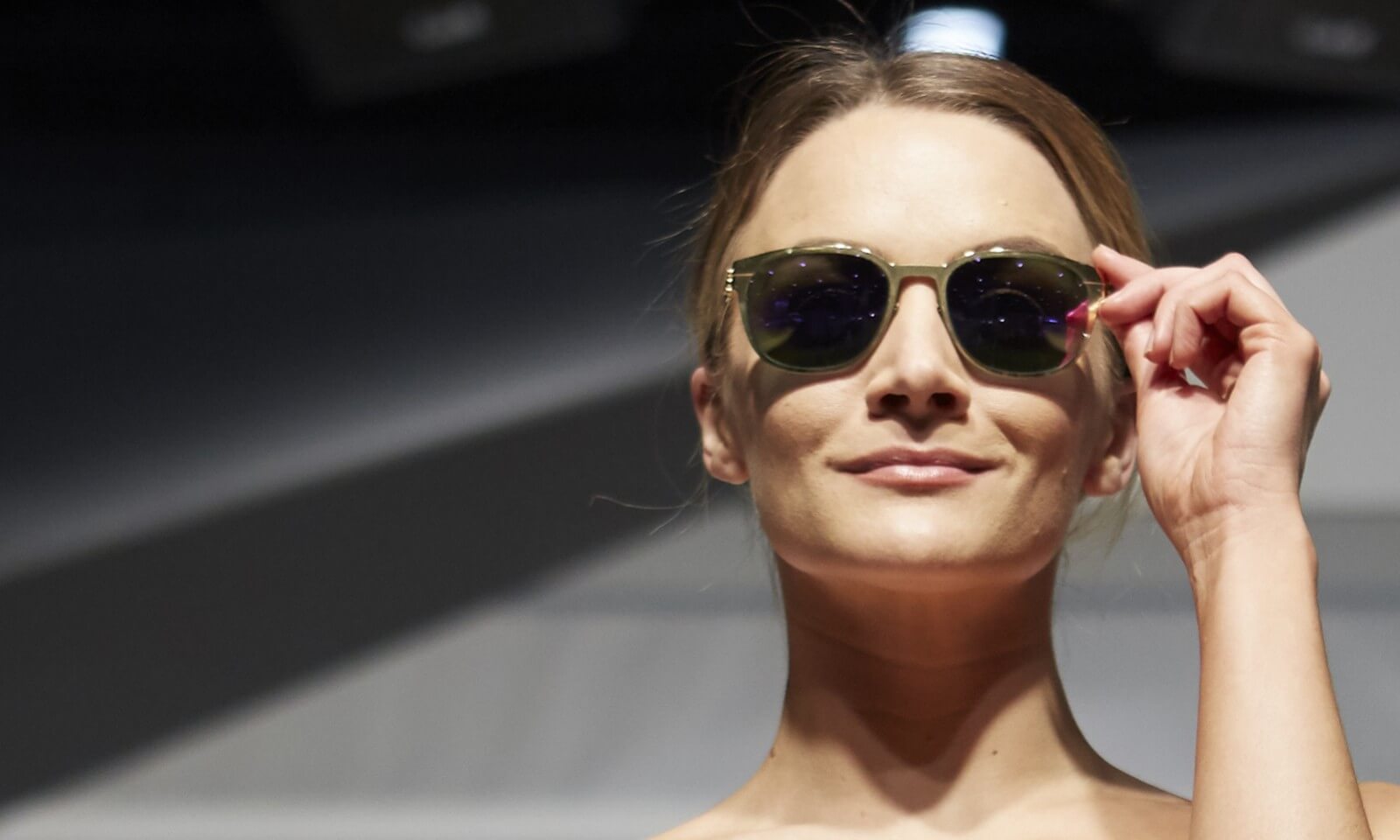 100% Optical
The biggest and best optometry and eyewear show in the UK.
View