Grand Designs Magazine
The show's official publication. Read and be inspired.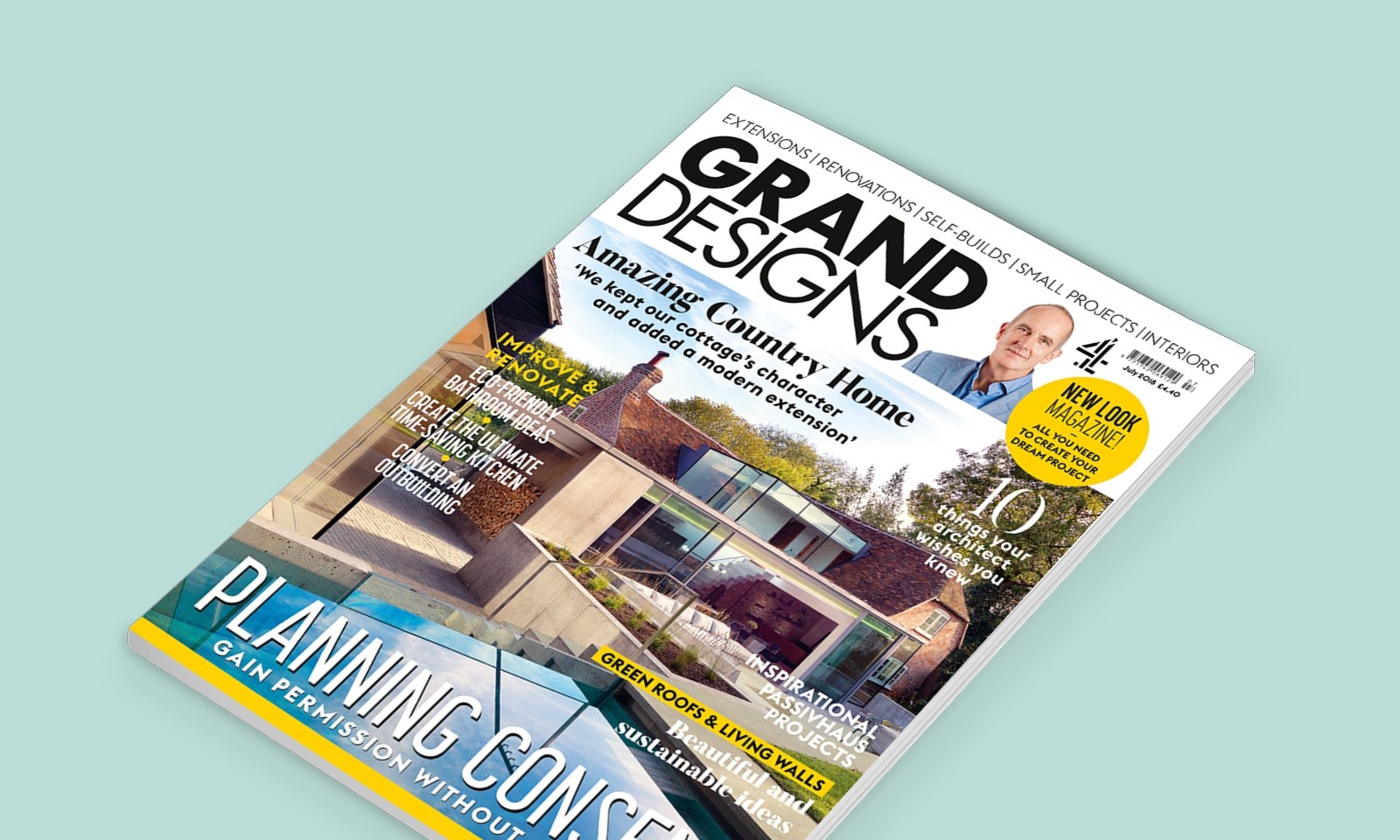 A pinboard of ideas. A notebook of tips.
Designing a new kitchen, an extension… or a whole new house? Pick up Grand Designs Magazine first.
Inspire yourself with adventurous projects and ideas. Get detailed, practical advice on your project – from planning to completion – from leading architects. And explore all things home, from sustainable technologies to the gadgets of the future.
Grand Designs inspiration at your fingertips.
91k
Website views
a month
250k
App downloads
and growing
Grand Designs' exclusive content. Anywhere. Anytime.
Behind the scenes
An 18 year run on primetime TV. Two million viewers. An event that attracts hundreds of thousands every year. Grand Designs is an institution, and Grand Designs Magazine is an essential part of the brand world. Subscribers gain exclusive access to tips and insights from the one and only Kevin McCloud, as well as insider info on all the projects featured in the TV series.
Where?
It's out in print and digital. Subscribe at granddesignsmagazine.com.
Who?
Architects, designers, and anyone interested in design and build.
When?
It's out every month.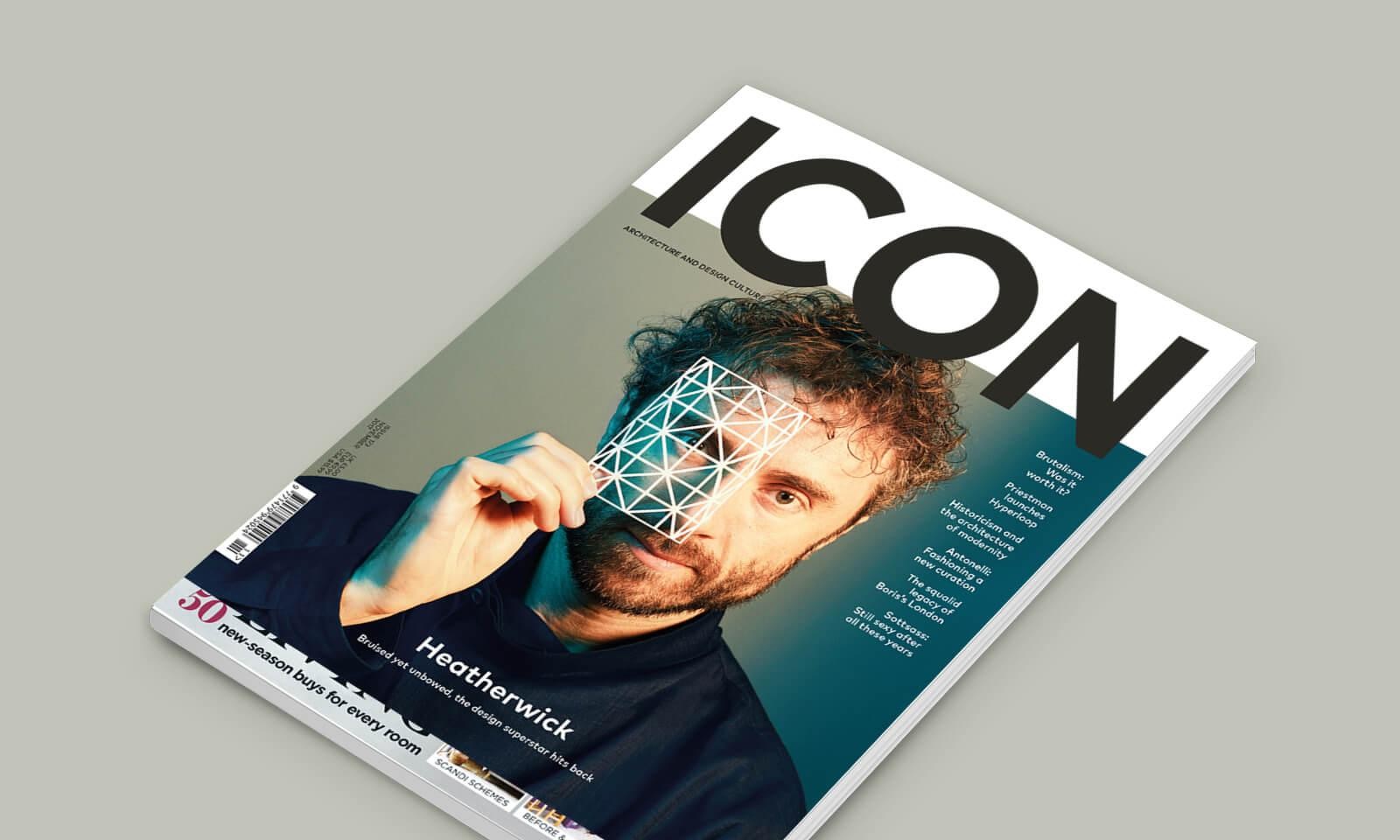 ICON
A beautiful, insightful quarterly magazine for design and architecture.
View