ICON
A beautiful, insightful quarterly magazine for design and architecture.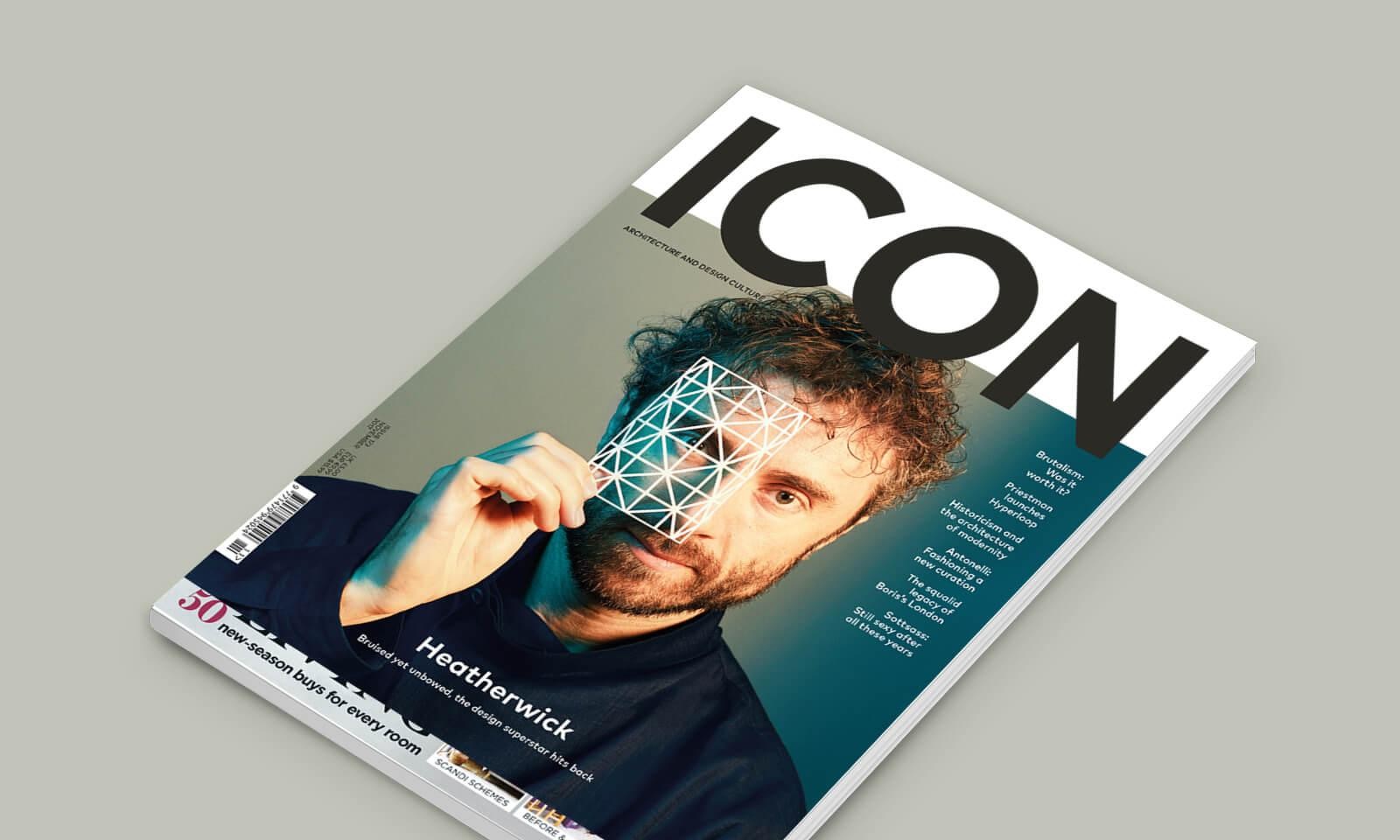 Fearless criticism. Original thinking.
The best in international design and architecture: displayed, discussed, critiqued. 
News on landmark buildings. Reviews of the latest exhibitions and books. Profiles of the biggest industry names as well as innovative new studios.
More than that, Icon is about celebrating the design in everyday life. Exactly what's happening today, and what it means for the future.

Think design, architecture and culture? Think ICON.
25,5k
Circulation
Quarterly
72.8k
Twitter followers
worldwide
19.2k
Facebook followers
worldwide
Uncompromising critique from the magazine that always gets it right.
Behind the scenes
Monocle has described Icon as "the magazine that always gets it right" – high praise indeed from one of the most respected authorities in publishing.
We've worked hard to earn this reputation. To stay one step ahead of the curve. Countless rising stars in the industry – Camille Walala, Thomas Heatherwick, Zaha Hadid, to name just a few – have graced our cover before hitting the big time.
Where?
All over the world – in design hubs, exhibitions, museums, galleries, private clubs, VIP airport lounges, restaurants and bars.
Who?
Architects, product designers, in home, garden, and beyond!