Construction Summits
Dedicated CPD certified conferences, designed to support the ever evolving construction industry.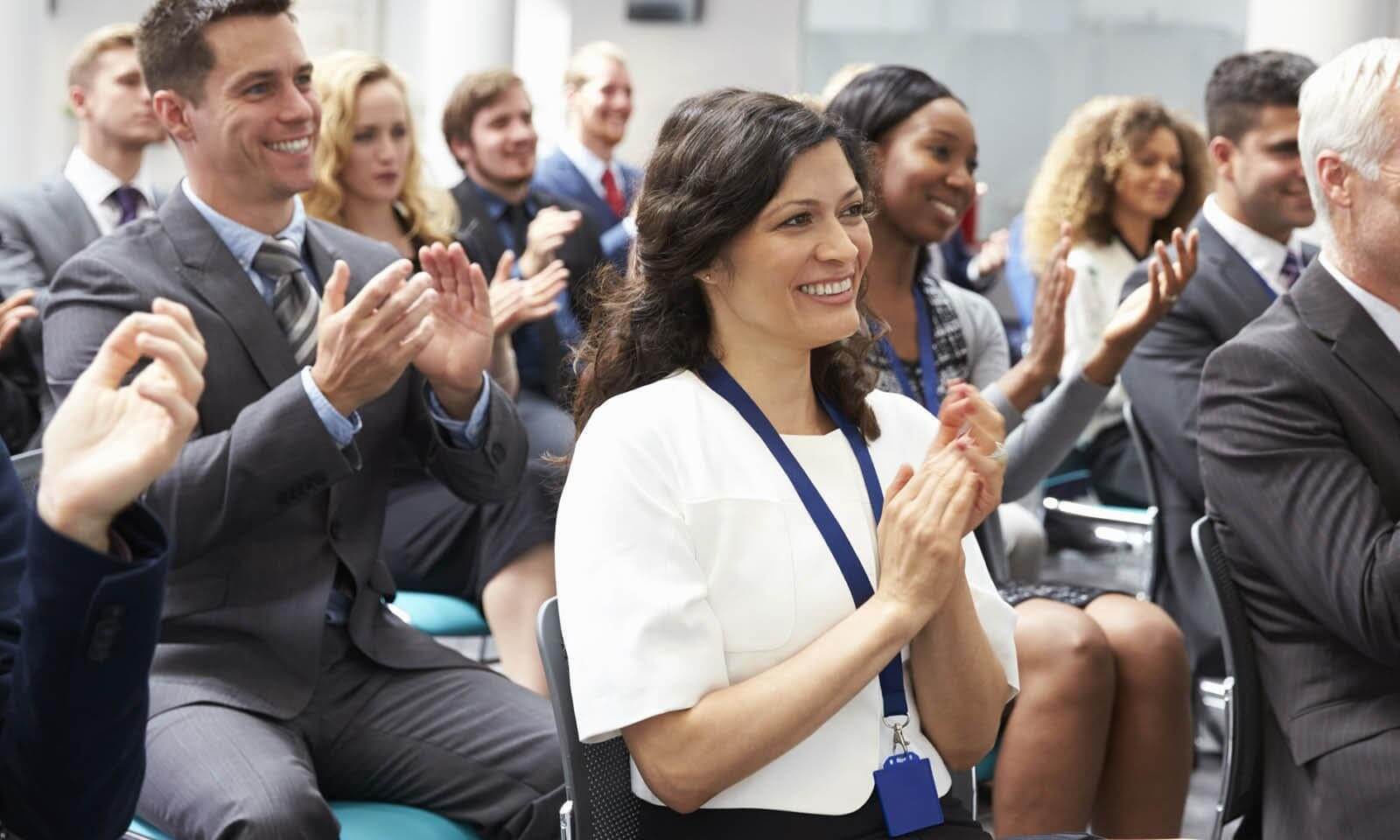 Develop and network with key industry experts
An ever-evolving and innovative industry, construction requires as much information and reliable sourcing as it can possibly have access to.
Media 10, delivering the biggest industry trade event in Britain with UK Construction Week, has gone a step further to bring innovation to the professionals in the industry.
Construction Summits is a new series of conferences ensuring that the topics covered are the most relevant in the UK's construction industry.
 Opening the first series in 2018, The Ultimate BIM Summit, Quality in Construction Summit and The Flood Resilience Summit will bring top experts and professionals to London and Watford.
37
Speakers
across all sessions
Innovative. Relevant. Bespoke.
Behind the scenes
The award-winning team behind UK Construction Week tailors a series of innovative and topical summits to the professionals in the industry with insight, top expertise and CPD points.
Applying a fluid approach, each session is designed according to the industry's most current, relevant and desirable topics, delivered by the best home expertise and international talent.   
Where?
Constructions Summits are held in London and Watford.
Who?
Architects, consultants, contractors, engineers, facility managers, manufactures, suppliers, property developers, surveyors, project managers and industry's directors.