Design Helsinki
Finland's first b2b international contemporary design festival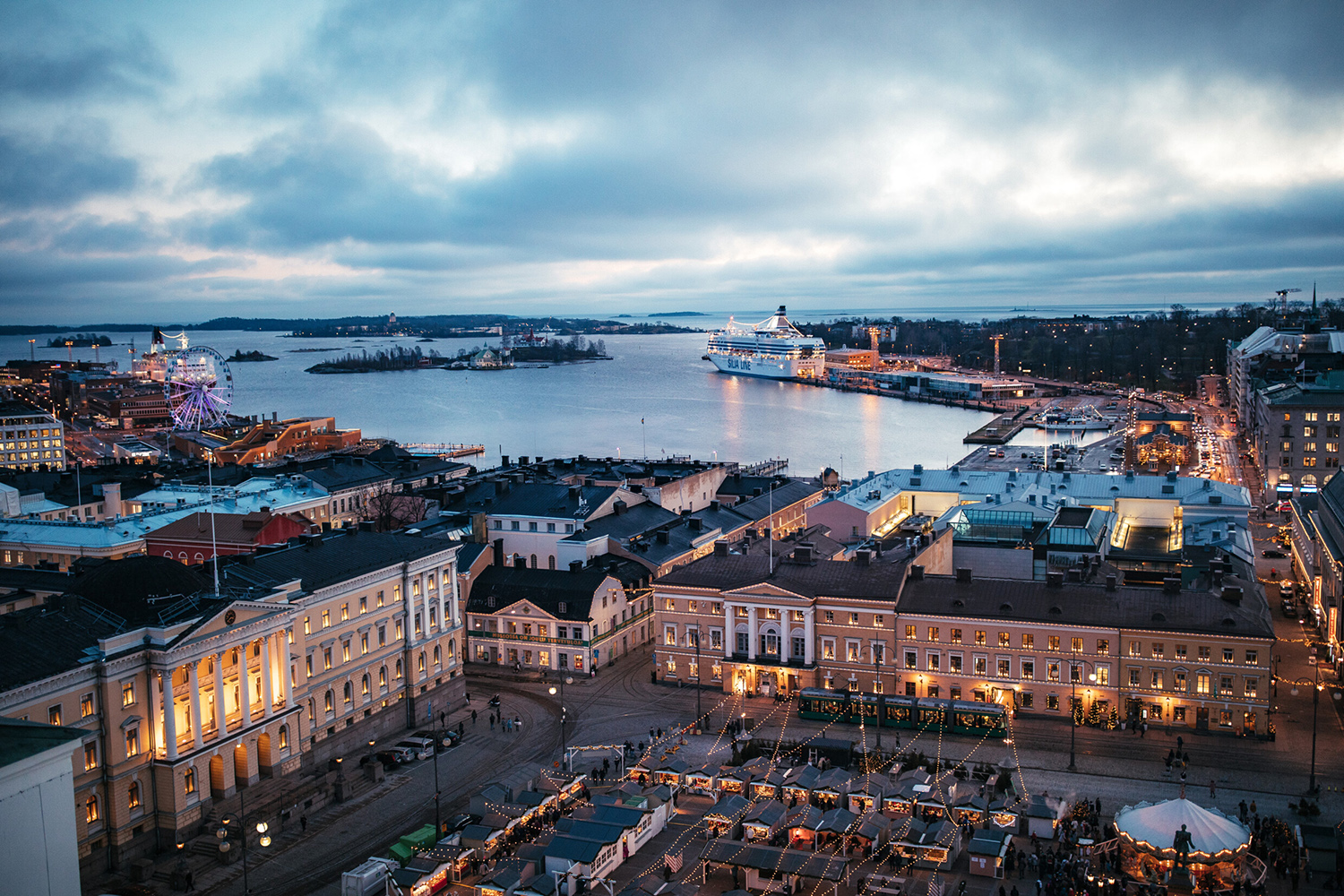 Finland's first b2b international contemporary design festival
Design Helsinki is Media 10's first Nordic design event and will showcase the best in contemporary Scandinavian design. Launching in Finland, the Nordic's hidden gem, the festival will highlight the profound influence that Scandinavian design and its commitment to sustainability has on the architecture and design industry.
A two-day festival, featuring an unmissable programme for design
100+
Showrooms
and Exhibiting Brands
An international audience
of architects and designers
High profile
collaborations
and street installations
Design fair meets festival
Behind the scenes
Design Helsinki will launch in 2022 as the first international b2b event in the area dedicated to contemporary design.
Featuring an unmissable programme for design, the two-day event will bring the area to life under the summer sun with festivities to match. Expect immersive installations, a curated exhibition, food and drink partners, a topical talks programme and more. The festival will celebrate local design showrooms with installations acting as wayfinding beacons to encourage visitor movement across Helsinki
Where?
Helsinki, Finland. Featuring showrooms, an exhibition, talks programme and installations in public places.
Who?
An international audience of architects, designers, retailers, specifiers and more.
When?
24th - 25th August 2022
Clerkenwell Design Trail
Packed with workshops, product launches and showroom tours.
View