Design Shanghai
Hundreds of top brands, never-before-seen designs, and some of the best galleries in the world.

*Design Shanghai was acquired by Clarion Events in May 2019
Celebrate design and take over the city
Debate the future of cross-cultural aesthetics. Explore what tomorrow's office could be like. And experience the most audacious designs in the world.
Meet the biggest names in architecture, fashion and creative media. Enjoy talks, workshops, hands-on projects, and celebrations of great design all over the city.
View highlights video
Highlights

The best international design taking over Asia's cosmopolitan metropolis.
300
Exhibitors
showcasing the best design and creativity to Asia
5
Halls
at the iconic Shanghai Exhibition Centre
Innovation + technology + design = award-winning event.
Behind the scenes
If you're running an event all about the cutting edge, you'd better practise what you preach. Especially when you're running that event in China – a country that's innovating digital technology like no other.
At our last event, we made sure Design Shanghai did exactly that. We sent out hologram invitations – that seemed to float above your phone. And at the entrance we built a world first: automated photo gate entry – no badges, no bracelets.
All that plus innovative use of virtual reality, drone video capture and interactive 360° panoramas… oh, and a spectacular 3D dragon projected onto the trees, created with the latest 3D printing and mapping technology.
In 2017, that won us the AEO award for Best Use of Technology – and some delighted gasps, too.
Where?
China's biggest city, and a UNESCO city of Design: Shanghai. This global financial hub is also a pioneer of the creative industries – housing the first design, film, and music studios in China.
Who?
The world's top architects, interior designers, influential property developers, retailers, powerful private buyers, creative studios... and a targeted, affluent public audience.
When?
Visit the website for dates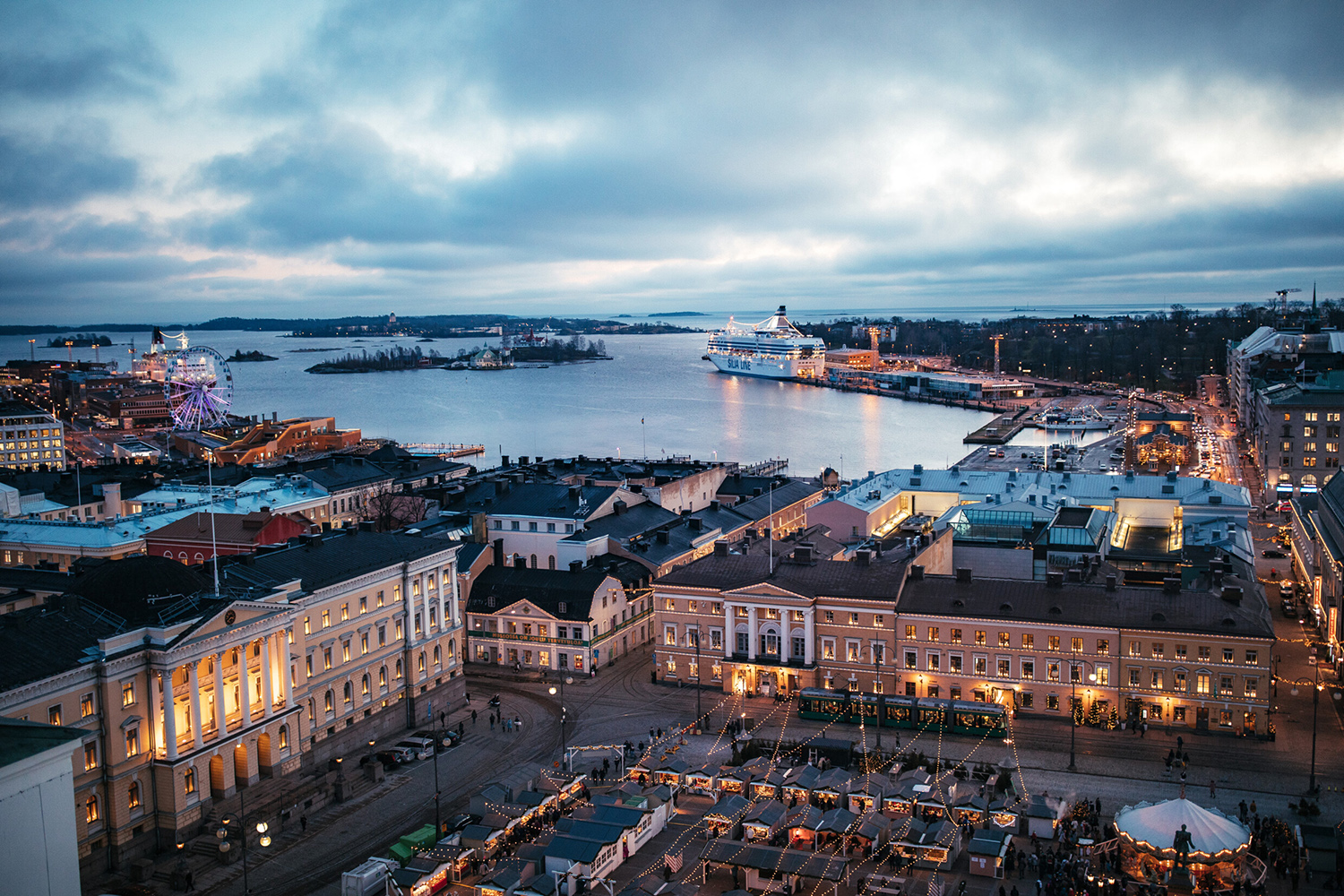 Design Helsinki
Finland's first b2b international contemporary design festival
View